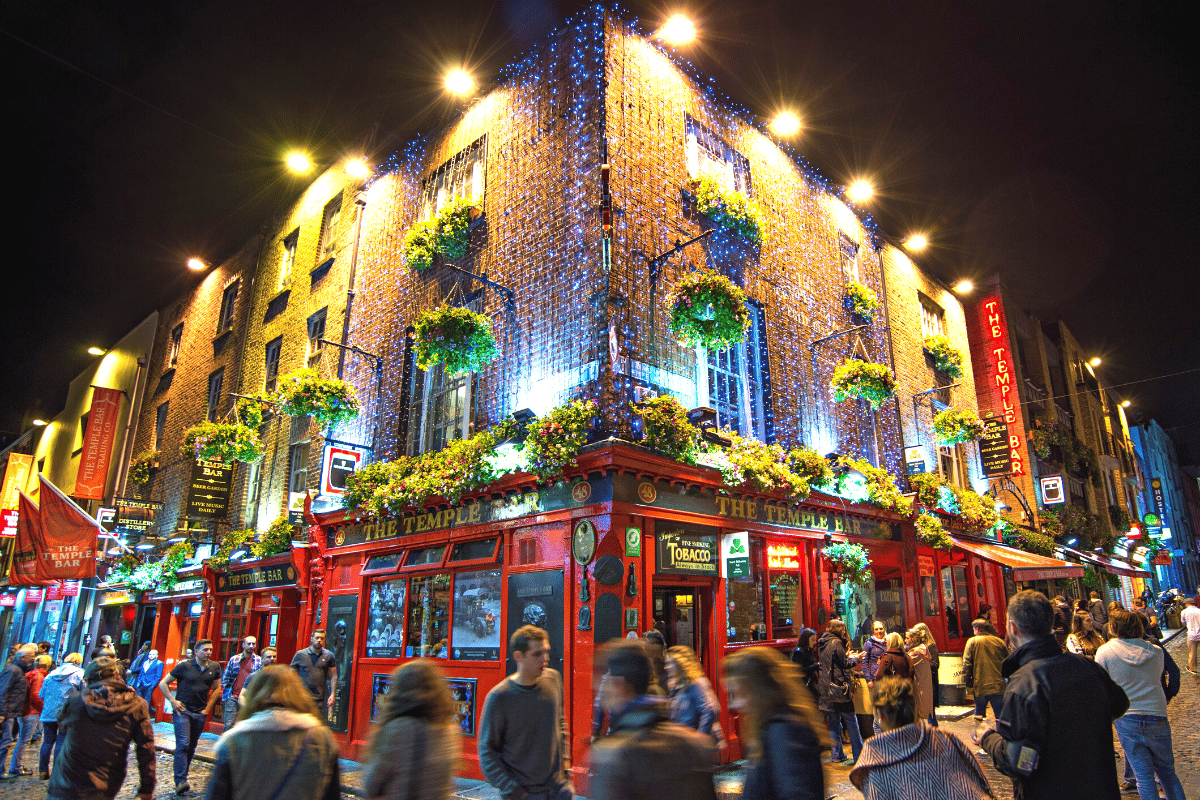 Dublin is one of those cities rich in history. Think cathedrals that are hundreds of years old or manor estates lining beautiful winding roads. Places like Saint Patrick's Cathedral, Dublin Castle, Trinity College, and Ireland's National Gallery have been drawing visitors for ages. There's a good reason Dublin is known as the place of scholars and saints. But there's a lot more than meets the eye in this Irish city. Dublin is a city of festivals, as well as a plethora of restaurants, pubs, and international fare.
If you've ever wanted to see what all the buzz is about when it comes to Irish pubs, you'll be right at home in Dublin. It's the home of Jameson, Teeling, and even Guinness. And if trying out the foods of Ireland is high atop your bucket list, Dublin's the place to do it. You'll find no less than five restaurants with Michelin star status, plus tons of other restaurants with international fare to showcase just how diverse Dublin truly is.
Whether it's the history on display in the form of stately architecture, the scholarly literature, or the food and beverages available, here's a little bit about the best times to visit depending on your interests.
If you don't mind the chilly weather, winter is a good time to see Dublin thanks to its many festivals. January 1 through 3 is the annual New Year Festival, followed by the International Film Festival in February, and a nearly week-long St. Pat's Festival in mid-March.
But St. Paddy's Day is more celebrated by visitors than it is by the locals. Still, you'll find crowds congregating in various neighborhoods for the celebrations. Temple Bar is a good place to start. You'll find that this is a holiday that locals prefer to spend in quiet reflection of faith and family.
Nicer weather heralds the beginning of spring and the number of visitors increases significantly. There are festivals throughout spring and summer, such as Bloomsday, PrideFest, and the Curiosity Festival. By fall, visitors are still strong, checking out the annual color changes from one of the city's many parks.
Dublin is a city of festivals, for sure. What are you most looking forward to on your Dublin visit?