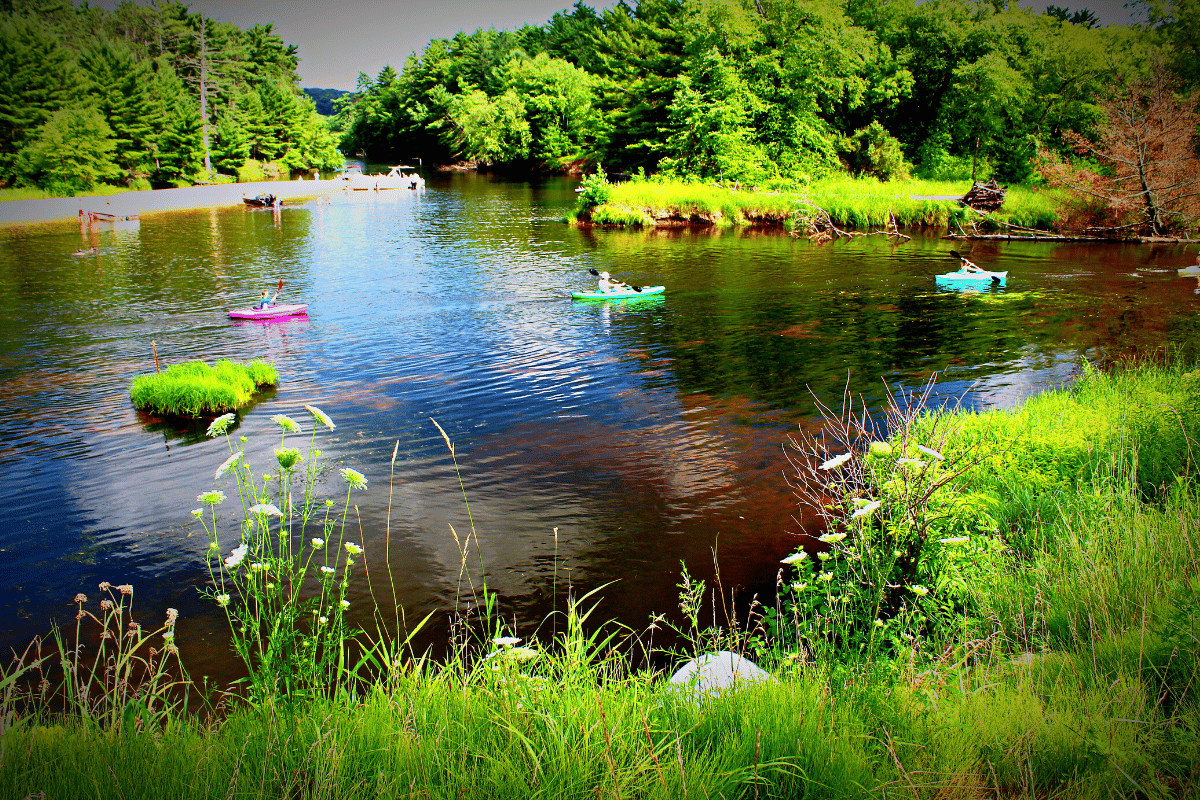 Wisconsin is one of those states that, if you weren't driving to Michigan or Minnesota, you'd probably forget exists — well, that is if you've never been here before.
Wisconsin is a Midwest state bordering Lake Superior to the north and Lake Michigan along the state's eastern border. Wisconsin has over 15,000 lakes and waterways, so there's no end to the water-based activities and exploring you can find.
In fact, the first thing people think of when they hear Wisconsin is "cheese." But there's so much more. Vibrant, bustling cities, and small, laid-back charming towns. Lakes, creeks, rivers, and other waterways.
Inland, you'll find local arts and culture, microbreweries, and so much more. Wisconsin is a state that doesn't get enough fanfare. If you've never been, it's time for you to see why this state is such a well-guarded secret.
Not so secret is how much Wisconsinites love this popular vacation spot, the Wisconsin Dells. The Dells are only an hour outside Madison, but the difference from city to the Dells is night and day. You'll find incredible scenery, forests, rivers, and beautiful rock formations. It's the epitome of a nature lover's heaven, with an abundance of activities to try for the first time or try again.
The Dells have some pretty alluring hiking trails throughout the landscapes here, and while some people prefer getting their nature fix on land, others take to the waters and go boating out on the river. Adventure enthusiasts will enjoy ziplining, canoeing, and kayaking. If you can't choose where to start, start at Witches Gulch Canyon and see where the day takes you.
The Wisconsin Dells are one of the most family-friendly destinations, with many of the area's hotels boasting indoor water parks to keep the kids entertained. Shopping, golfing, and dining choices aplenty, the Dells are one of the best places you could land in this state, and you'll be glad you did.