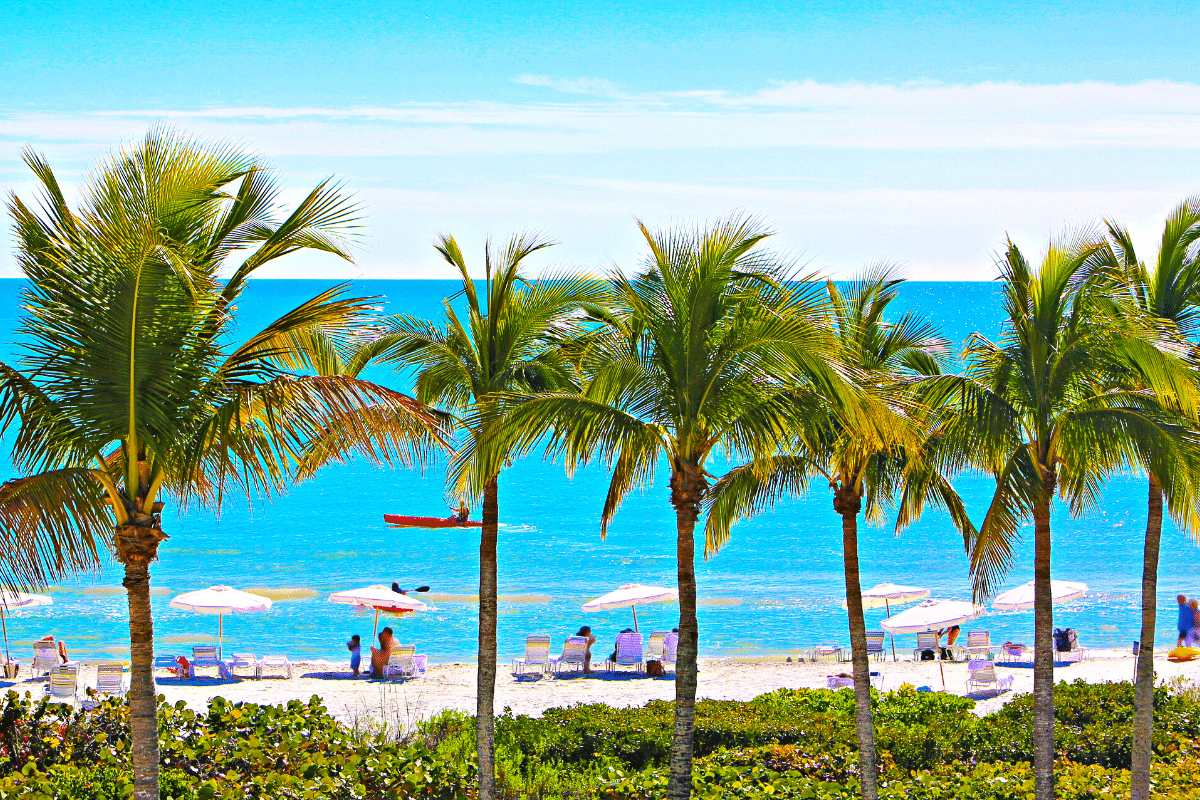 When the temperatures start to rise, everyone begins thinking about their vacation plans. Most of these plans include some time at the beach, even if it's just a familiar beach just up the road. But sometimes, a beach day calls for something a little more exotic yet with the same laid-back vibe you need to shake the worries from your day. Looking for the top beaches for your next escape to Florida?
If easygoing and beautiful views are what you're looking for, these beaches in Florida have it all—including less tourists so you can really get the relaxation you came for. No more fighting for your slice of sand.
If you really have Italy or Spain on your mind but aren't quite ready to leave the country yet, St. Augustine really serves up the Old-World vibe. This town on the northeast coast of Florida is hundreds of years old, and the culture here illustrates this perfectly. St. Augustine was originally settled by the Spanish and historic sites, such as the Castillo de San Marcos, still stand. Other fun activities in St. Augustine include shopping on streets like St. George or Aviles, seeing the treasures at the St. Augustine Pirate and Treasure Museum, popping in for a tasting at the local distillery, or checking out the various alligator species at the local zoo.
On the opposite, Gulf side of Florida, less than 150 miles north of Key West you'll find a beachy island paradise perfect for those who enjoy being out in nature—Sanibel Island. When you think of Florida, you might imagine the glitz and glamor of Miami or Fort Lauderdale—you'd never think off-grid. While it's not literally off-grid, the lazy days vibe on Sanibel Island is enchanting. Plus, it just happens to be in the perfect spot geographically to catch all of nature's shed seashells. Visitors to the island spend hours on Bowman Beach hunched over in the Sanibel Stoop, scouring the sand for treasures to bring home. A vast swath of the island is protected lands for wildlife. As for shopping, you'll find a few small shops offering custard, seafood, and souvenirs, and in the summer, catch the farmers selling wares at the farmers' market.
These are the best spots to find relaxation on a Florida beach.