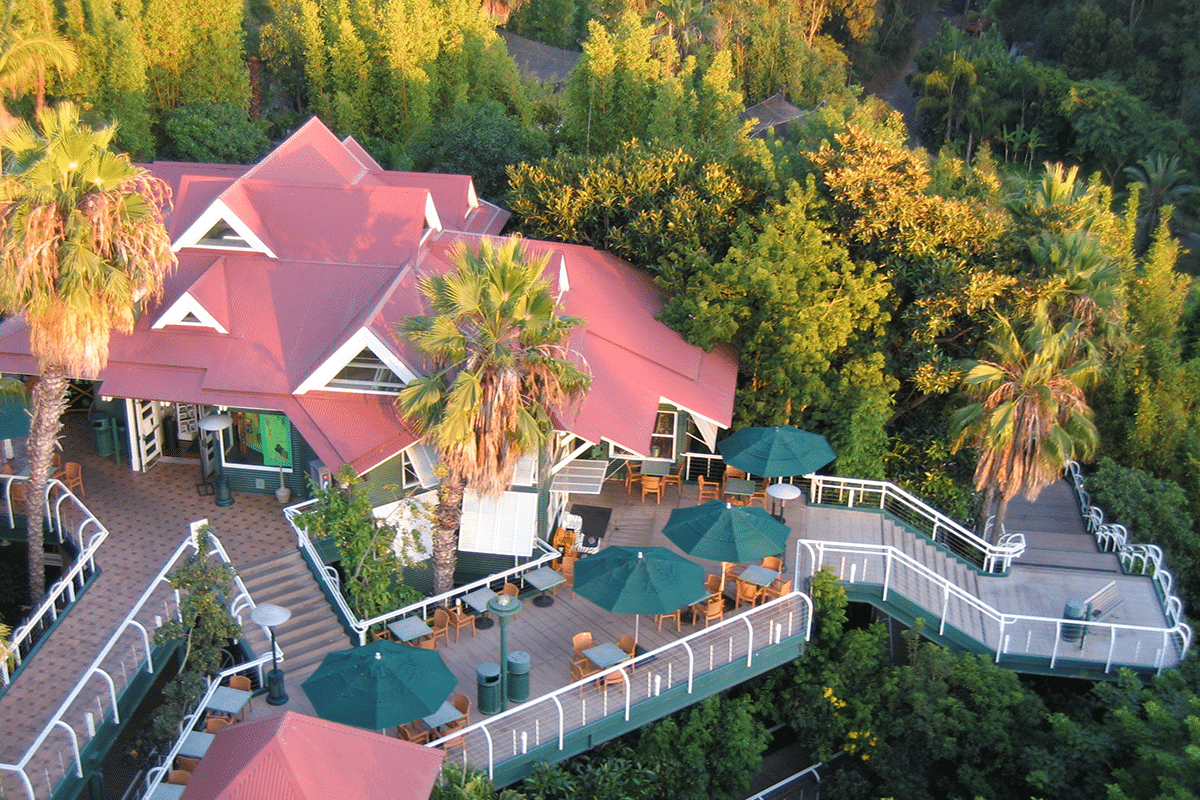 Southern California – SoCal to the locals – has anything you'd want for a short getaway. From year-round sunshine and beautiful coastline to designer shopping. If you've never been to San Diego or Santa Barbara or any of the cities in SoCal, it's time to visit. Consider these 5 short California getaways you can do right now.
Here are five places to visit in SoCal – just be sure to call ahead first.
1) Balboa Park
This is the home of culture in San Diego. There are museums, luxury shops, and the infamous zoo. In fact, the San Diego Zoo is the greatest in the world, boasting nearly 4,000 animals and over 600 different species. Learn more about Balboa Park here.
2) La Jolla Cove
If you're more a water baby, swimming, snorkeling, diving, or kayaking might suit you better. La Jolla Cove is a calm oasis in the midst of a bustling city. It's the perfect spot to while away some hours. And if you love exploring, bring your kayak – there are hidden caves throughout the cove that you can get to only by water. If you have a whole day, browse through some of the nearby shops. You can find more information about La Jolla Cove at the official website here.
3) The Slot and Bridge to Nowhere
Thinking you could use a day of hiking? It's a great way to stay in shape, and if you've been spending a bit more time at home lately, getting out for some fresh air is called for. The Slot is a moderate hike located in Anza Borrego, as is Bridge to Nowhere just to the north of Azusa. If you're more inclined to a stroll rather than a hike, consider the Torrey Pines Reserve.
4) Palm Springs
Maybe you already live in the city – just want to get away but still be near it all? Palm Springs is a lovely desert city that those who've desired a little slower roll have chosen for more than 50 years. It's easily accessible from LA, San Diego, or San Bernardino, and the beautiful mountain scenery is hard to beat. The climate in Palm Springs makes it an ideal choice no matter what time of year.
5) Drive the PCH
If you're not from California, you might think that means Publishers Clearing House – nope! The Pacific Coast Highway starts in Dana Point, goes up through Laguna Beach, LA, and Santa Barbara – even through the lush vineyards of the north.
Consider these 5 short California getaways you can do right now. Where will you tackle next?