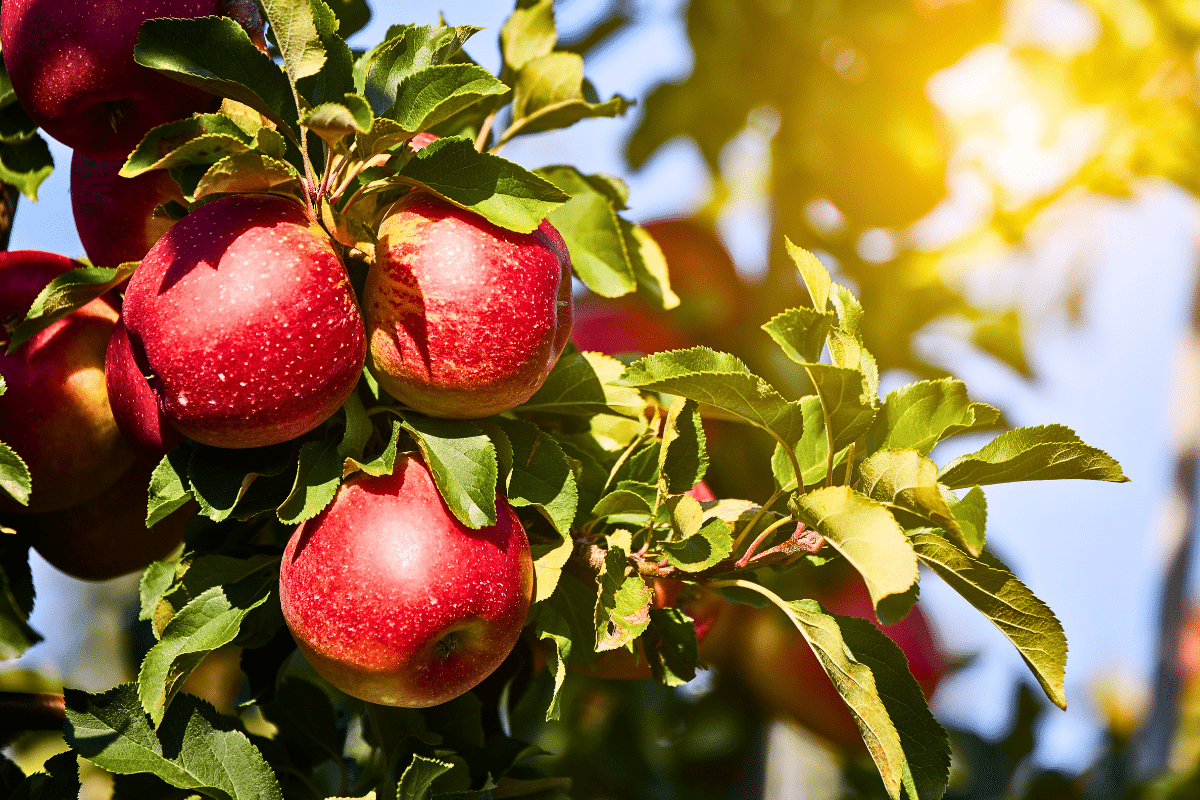 Elkton, Maryland, is a charming city known for attracting eloping couples throughout the 20th century. It's easy to see why when you take a cursory look at the location — breathtaking river views, vibrant orchards, and scenic farmhouse retreats are just some of the draws in the area. It is a charming city to explore in Elkton Maryland.
Go Apple-Picking at a Local Orchard
If you're a fan of healthy snacks and fresh produce, you'll love Milburn Orchards. The orchard offers a vibrant and juicy selection of locally grown fruits to refresh you on your journey. Consider going for some apple-picking to enjoy a more immersive experience. Don't worry if you're not big on apples, as the orchard also features cherries, raspberries, and blackberries to delight your palate.
Milburn Orchards has provided quality treats for five generations. You can look forward to an enjoyable time for the whole family at the on-farm market and "Big Backyard" during harvest season.
Enjoy the Fresh Outdoors
Fancy some fresh air and greenery while in Elkton? The Fair Hill State Natural Resources Management Area could be your go-to place, spanning over 5,650 acres (2,286 ha) of land suitable for various recreational activities. From equestrian events to biking and jogging, the area offers the tranquility to immerse in Elkton's natural landscape.
Also, you might like to check out the Scottish Games, a popular attraction that celebrates the eponymous culture. You'll find many fun activities and great company as you participate in a lively celebration over good food, music, and the arts.
Savor Local Brew
Beer lovers are in for a treat at Elkton, where you'll find the Maryland Beer Company downtown. You can look forward to tasty craft flavors such as the Wheat a Minute wheat beer and Chocolate Chessie. The company also features some delicious snacks, including pita bread and nachos.
If you're seeking a short breather from the urban hustle, Elkton's the place for a respite to remember. There is a charming city to explore in Elkton Maryland.