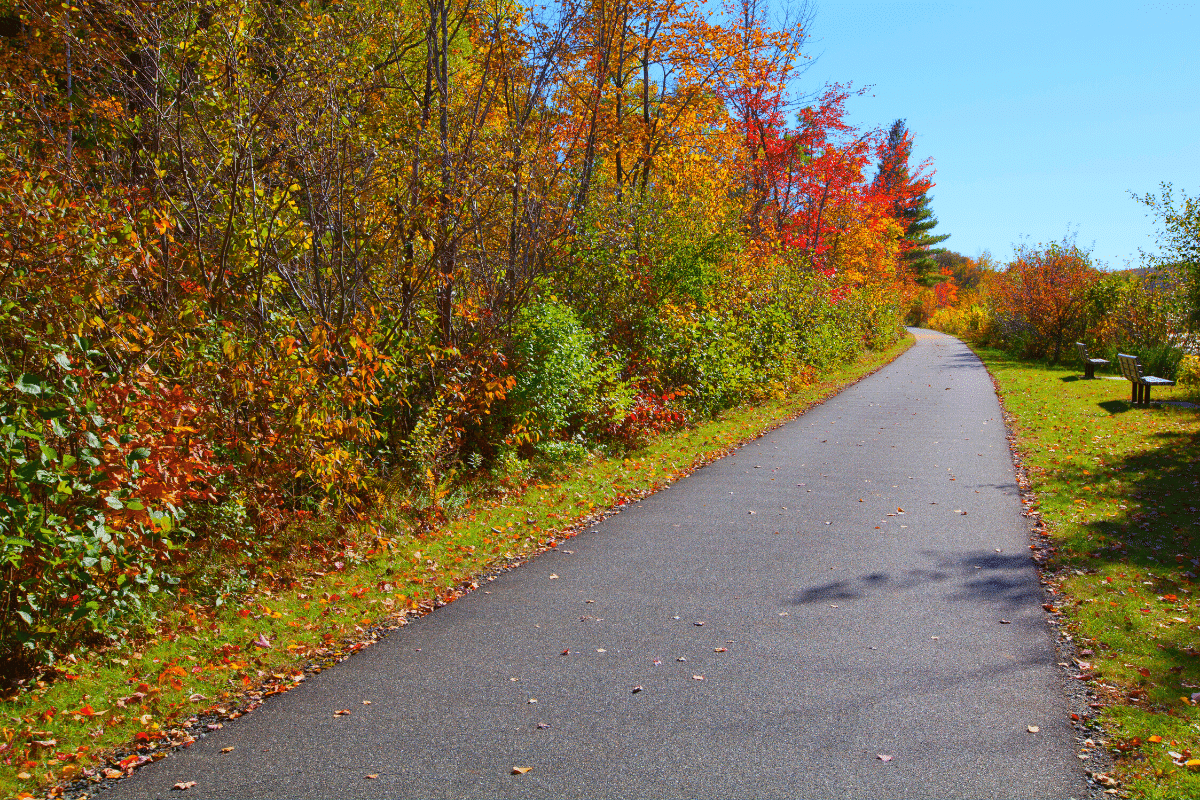 The Berkshires mountains extend through the western portion of Massachusetts and spill into neighboring states. Throughout the mountains and valleys await quaint towns beckoning your exploration. There's nothing you can't discover in the Berkshires – adventures, solitary, romance, and culture are all just a few hours outside New York or Boston – rural spaces in close proximity to major cities.
You'll find plenty of activities and sights – it's the quintessential New England getaway that's both charming and sophisticated, remote but accessible. And if you love the Great Outdoors, the Berkshires have it for days.
Where to Discover the Great Outdoors in the Birkshires
If hiking trails are your thing, you can satisfy your nature craving here. Climb the peaks or head out to the rail trails. The region is an outdoor lover's paradise. No matter what you choose, you'll be in awe at the sheer magnitude of the grace of the region. Spots like Mount Greylock in Adams are sure to lift your spirits. At almost 3,500-feet-tall, this is Massachusetts' tallest peak. It's protected by and part of the state's park system and offers over 12,000 acres of outdoor delights. The well-maintained trails scour the Berkshires and the Taconics, another mountain range in the region. You'll have several choices of summit trails depending on your comfort and ability. There's even a paved road leading to the summit, meaning you can get your views in no matter how you choose to arrive.
Once you mount the Berkshires, enjoy the views spanning nearly 90 miles away. Plus, soak up the picturesque valleys dotted with farms and towns. If you haven't gotten your fill of heights yet, climb all 93 feet to the top of the Veterans War Memorial Tower. When hunger strikes, check out Bascom Lodge.
Just south of Adams in Ashuwillticook, lose yourself on the Branch Rail Trail that shares its name with the town. The trail is about 13 miles long and extends from Adams to Landsborough. A southern trail to Pittsfield is currently underway (at time of this writing) and city planners are drawing up the plans for another heading north.
Whether you enjoy a casual stroll, heart-pumping jog, hopping on a bicycle, or dusting off the old rollerblades, this flat trail along the railroad will be just the thing. Along the trail, as you pass through the wetlands, you might even spot some fish and turtles. Cap it off at the reservoir where the mountains seem larger than life from the shore.