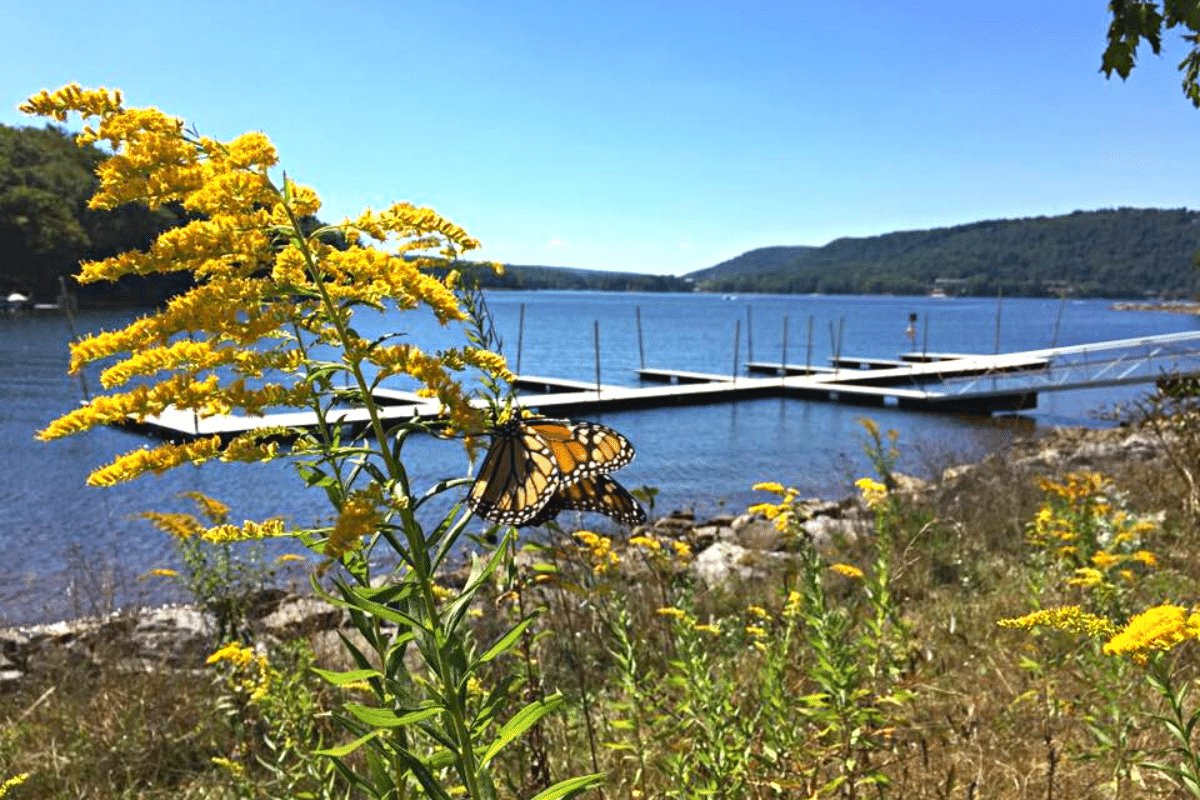 The saying that the "best things often come in small packages" aptly describes the state of Maryland (it's the ninth smallest state in the US). Wrapped around the Chesapeake Bay and bordered by West Virginia, Delaware, and the District of Columbia, Maryland witnessed landmark events and revolutions that shaped the area. Exploring the best of Maryland, tourists can look forward to a wide range of historical and natural sites that provide endless hours of leisure and enjoyment.
Visit a Visionary Art Museum
Maryland's American Visionary Art Museum (AVAM) offers an amazing collection of widely celebrated masterpieces from the minds of self-taught maestros. The building's elaborate façade features a mosaic of fancy patterns and designs that immediately capture the attention of visual connoisseurs.
You can find the one-of-a-kind museum on Key Highway in Baltimore. An adjoining sculpture barn contains an assortment of stylish pieces by creative minds influenced by humor, social justice, and other thought-provoking themes. Try not to miss AVAM's permanent exhibition that presents priceless works from America's finest visual artists including Adam Kurtzman and Andrew Logan.
Relax at Deep Creek Lake
Picture 69-miles of serene shoreline filled with postcard-pretty foliage. Deep Creek Lake is the perfect spot in Maryland for a good respite from the hustle and bustle of urban life. You can rent kayaks, fishing boats, and bicycles in the area to tour the pristine landscape or relax and recharge in one of its many spas and resorts.
Nature lovers should consider popping by the Deep Creek Lake Discovery Center to learn more about the area's flora and fauna. The center offers interactive exhibits and activities for a fun and engaging experience.
Experience a Historical Battlefield
The Antietam National Battlefield was the site of one of the bloodiest battles in American history. Start your journey at the visitor center for the most memorable experience. There's a nine-mile audio tour available upon request, which takes you through the venues of historic events from the Dunker Church to the Antietam National Cemetery.
There's much to do in Maryland that connects the past and present for a rich tapestry of unforgettable moments. Plan a trip to explore the best of Maryland for some unforgettable memories of your own.