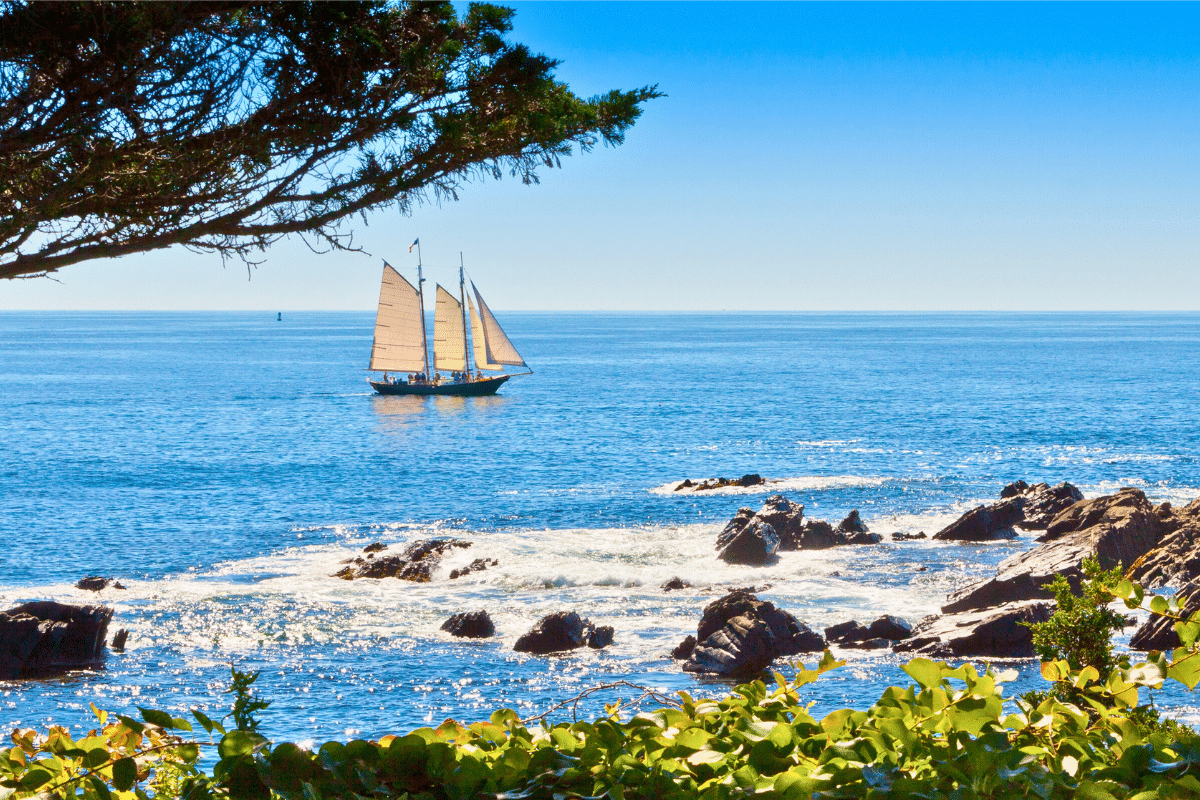 For a journey that will awaken your senses and ignite your spirit, take to the roads of mesmerizing Maine. From rugged coastlines to lush forests and towns pulled straight from a book you read once, Maine offers enchantment, revelation, and captivating sights. Experience Maine's natural wonderland.
Close your eyes and imagine strolling along a shoreline with gentle whispering waves caressing the sand. Maine's coastline is a symphony of natural beauty, adorned with rugged cliffs, charming lighthouses, and secret coves. Feel the cool breeze on your skin as you explore Acadia National Park, where dramatic landscapes meet a seemingly endless horizon. Take pics of the famous Bass Harbor Head Lighthouse, a testament to maritime history that stands proudly against the backdrop of the Atlantic.
Lace up your hiking boots and venture into the heart of the wilderness at Baxter State Park, where Mount Katahdin stands mightily, proving nature's grandeur. Whether you're an experienced hiker or you just love the idea of exploring places you've never been, Maine's diverse trails cater to all fitness levels, promising breathtaking views and unforgettable memories.
As you traverse the winding roads of Maine, you'll find villages and coastal towns seemingly torn from the pages of a storybook. Kennebunkport's coastal location is known for its historic charm and eclectic fine arts scene. Wander through the quaint streets of Kennebunkport, lined with galleries, boutiques, and seafood restaurants. No visit would be complete without having a taste of world-famous Maine lobster, a culinary masterpiece that embodies the essence of this coastal region.
Maybe a Maine getaway is exactly that: a getaway from the typical day-to-day we've grown accustomed to. Maine's lakes and lush forests offer a serenity not found anywhere else. Moosehead Lake is an oasis for kayaking, fishing, or simply unwinding by the water's edge, watching the slow and easy rhythm of the waves.
Whether you're captivated by the rugged coastline, the tranquility of nature, or the magic of its towns, Maine promises an adventure to remember. So, pack your suitcase and a sense of wonder. Your Maine's natural wonderland adventure awaits.