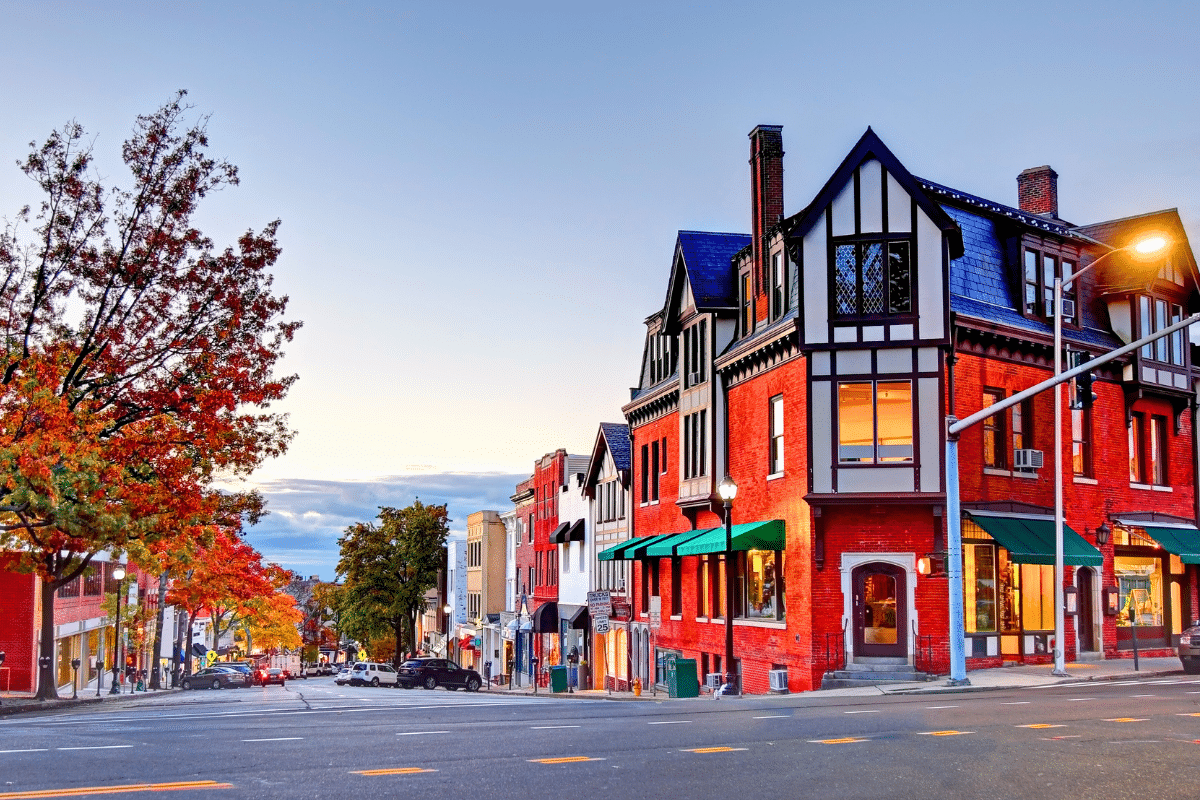 There's a good reason why Greenwich, Connecticut is known to some as the original vacation destination. I you plan on touring gorgeous Greenwich, locals will know if you're just visiting if you pronounce the city's name the way it looks, though — it's actually more like Grennich.
Greenwich is an alluring coastal town just a short distance from hectic New York City, providing the ideal getaway when you want to escape the city. There are many gems waiting to be explored in this cozy area, ranging from shopping hotspots to museums and gorgeous natural parks.
Enjoy a Hike in Babcock Preserve
Babcock Preserve offers a wonderful opportunity to get yourself well-acquainted with the natural wonders of Greenwich. The forested areas feature beautiful oak trees with some over a century old. Greenwich acquired the area from the family gardens of the Babcock property in 1972, retaining a pristine presentation of the unspoiled landscape.
The hiking trails in the preserve are suitable for beginners since it features fairly even ground with occasional inclines. When in the area, don't forget to take some photos of the pretty Babcock Preserve Waterfall located a short walk from the entrance.
Visit a Historic Cottage
Putnam Cottage is a popular historic attraction in Greenwich. The building, also known as the Knapp Tavern, was built in the 1600s as a residence before serving as a tavern during the revolutionary war in the 1700s. The historic structure is part of the Putnam Hill Historic District that includes an old church built in the 1800s and the Tomes-Higgins House designed by famed architect Calvert Vaux.
If you're lucky, you might witness historical re-enactments in the area that will make your trip much more memorable!
Plan a Shopping Spree
Greenwich Avenue is the place to be if you're into shopping for luxury goods, fine dining, and services. Locally known as "The Avenue," you can look forward to hours of browsing and shopping in clean and stylish downtown shops with stunning architecture.
Plan on touring gorgeous Greenwich for a lovely experience that combines history, nature, and retail therapy for a highly fulfilling getaway.