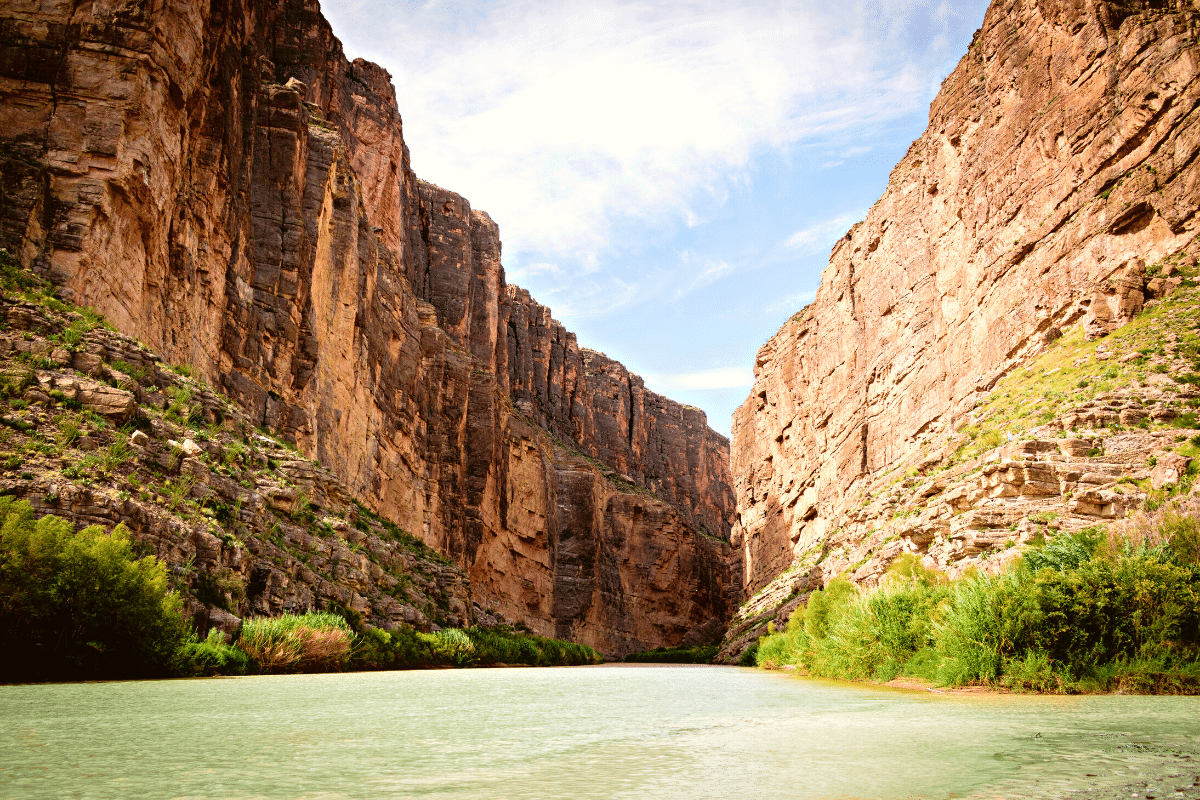 At the border of Texas and Mexico along the Rio Grande lies Big Bend National Park – and it makes for the perfect winter getaway.
If you live in an especially cold region of the United States, Big Bend will keep you warm. In fact, some spots in the park reach well over 100 degrees. This results in closures of some park sections during the summer, but there's plenty to see and do here at what is arguably one of Texas' – if not the nation's – best parks, even in the winter.
Big Bend National Park's weather is milder in the winter, meaning taking to the trails is a lot more comfortable and doable. Plus, if you find yourself feeling colder at the higher altitudes, seek out one of the park's many hot springs where you can warm up.
While there are several activities offered at Big Bend, one of the visitor favorites is simply taking to the trails. Of the more popular trails are:
Lost Mine
Window View
Grapevine
Boquillas Canyon
Santa Elena
Of these, Santa Elena is a park favorite. It will take you through Santa Elena Canyon and along the famous Rio Grande River. It's here that you'll find one of the most famous hot springs in the park. Off the Santa Elena Trail, it's just a half-mile along an offshoot trail to the spring. If you enjoy discovering places like this on your own and away from crowds, it's best to head out early in the morning so that you can get to the hot spring by sunrise – you'll have the spring all to yourself. If you find yourself feeling a bit overheated, the Rio Grande is right there for a cool dip.
While Big Bend isn't necessarily a famous park, it is a beautiful hidden gem and one of the best places to get away for the winter. The park offers various amenities and accommodation options, and there are various hotels in the nearby vicinity where you can spend your evenings.