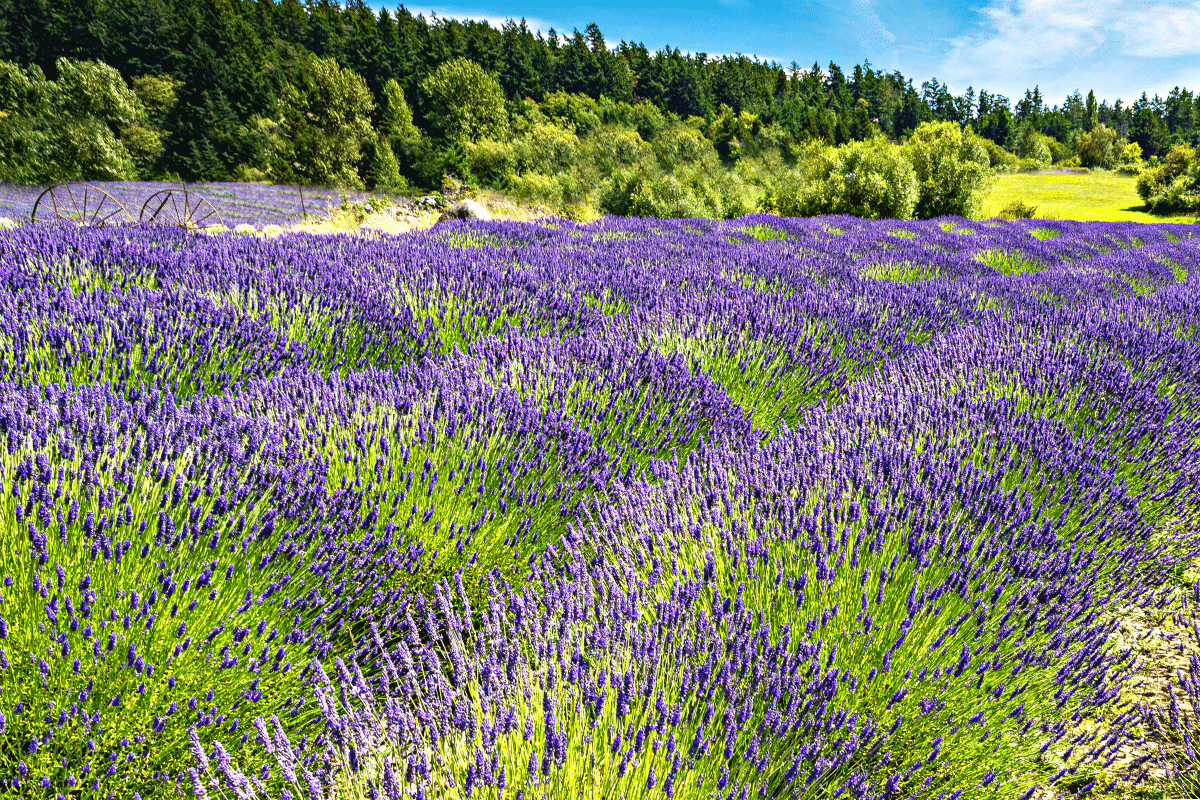 No matter what time of year you visit, you'll find something mesmerizing about San Juan, the namesake of the San Juan Islands.
On San Juan, you can spend a day in a lavender field having a lovely, aromatic picnic, or visit the islands' largest alpaca herd. Check out iconic, original lighthouses or learn the rich history of this maritime location. Whether you want variety of activities on your San Juan adventure, you're looking for a beautiful location, or you just need some serenity, you'll find it all on San Juan.
Start your adventure at Friday Harbor – it's here that you'll learn everything that awaits you. There's a large marina where you can stroll the docks, buy seafood, or search for the harbor's seal, Popeye. You can also schedule numerous tours here, such as kayak rentals and whale and wildlife tours. If these aren't quite outdoorsy enough for you, spend the day on the trails or scenic routes hiking or biking.
And if you'd rather tour the island by car, the Scenic Byway, which has northern, southern, and western routes, can take you on an adventure through the many farms that dot the island, along the amazing coastline, or to some of San Juan's incredible main attractions. There are several lighthouses, such as Cattle Point, American Camp, or Lime Kiln. Further inland you'll find the San Juan Vineyards – make a stop for a wine tasting. There are signs throughout the byways telling you what's up ahead.
Beyond the harbor, you'll encounter several farms and lush forests as you head towards American and English Camps, both of which are part of San Juan's historical park system. In addition to the historic parks, check out the numerous county parks or one of the two state parks, both located right on the water. The two Camps mark the sites where the US and British soldiers camped when battling over ownership of the islands. Thankfully, there was a peaceful resolution and San Juan is available for all to enjoy.