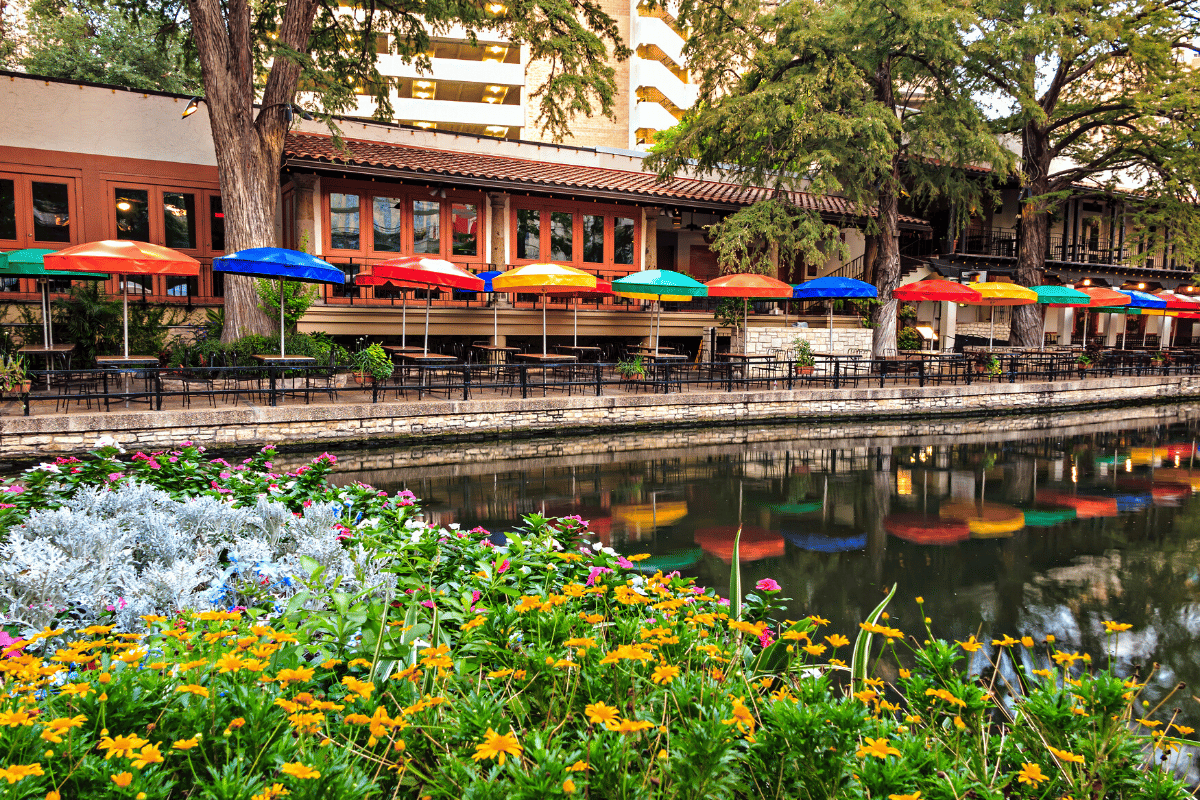 You know the Alamo. You've probably strolled the River Walk. You may have even found your favorite go-to spot for Tex-Mex dining, sipped a margarita to the serenade of mariachis, or relaxed on a boat down the San Antonio River. So, what now? Well, the San Antonio you don't know is waiting to be explored. There's much more to this Texas city than the typical tourist must-dos. Here are a couple of the places you might not know but are well worth checking out.
A few blocks down from the Alamo on South Alamo Street is the place where local San Antonians go for the best art, eclectic shopping, and laid-back cafés with a funky vibe—Southtown. This bohemian district is famous with the locals for this very vibe, as well as cool dining establishments, such as The Monterey, Azuca Sabor, and Restaurant Bliss. If you like farm-to-table places, check out Feast. On the first Friday of every month, all the chic shops and art galleries stay open past typical business hours. At Blue Star Arts, check out the works of local artists and have a locally brewed beer while you're there. There's even a bike rental shop in case you want to get around town a little faster than walking.
The industrial district once known for the Pearl Brewing Company is now simply referred to as The Pearl. The area has come a long way since its brewing days and is one of the must-see spots for locals and in-the-know visitors. Even more so than Southtown, the Pearl District is a favorite among foodies. There are 14 restaurants, bake shops, and cafés. There are 11 local shops and even a microbrewery paying homage to this district's famous brewing namesake. If you've ever considered taking cooking classes, there's even a Culinary Institute of America campus that offers cooking classes to visitors. Plus, if you like sourcing fresh ingredients, you'll love that there's a farmer's market open throughout the year. If you'd rather take the work out of it and simply enjoy a meal prepared for you, check out Steve McHugh's gastropub, Cured, or La Gloria, a Mexican street-food spot by famed chef, Johnny Hernandez.
A little discovery is fun—especially when vibey sights and amazing food is on the menu in the San Antonio you don't know.